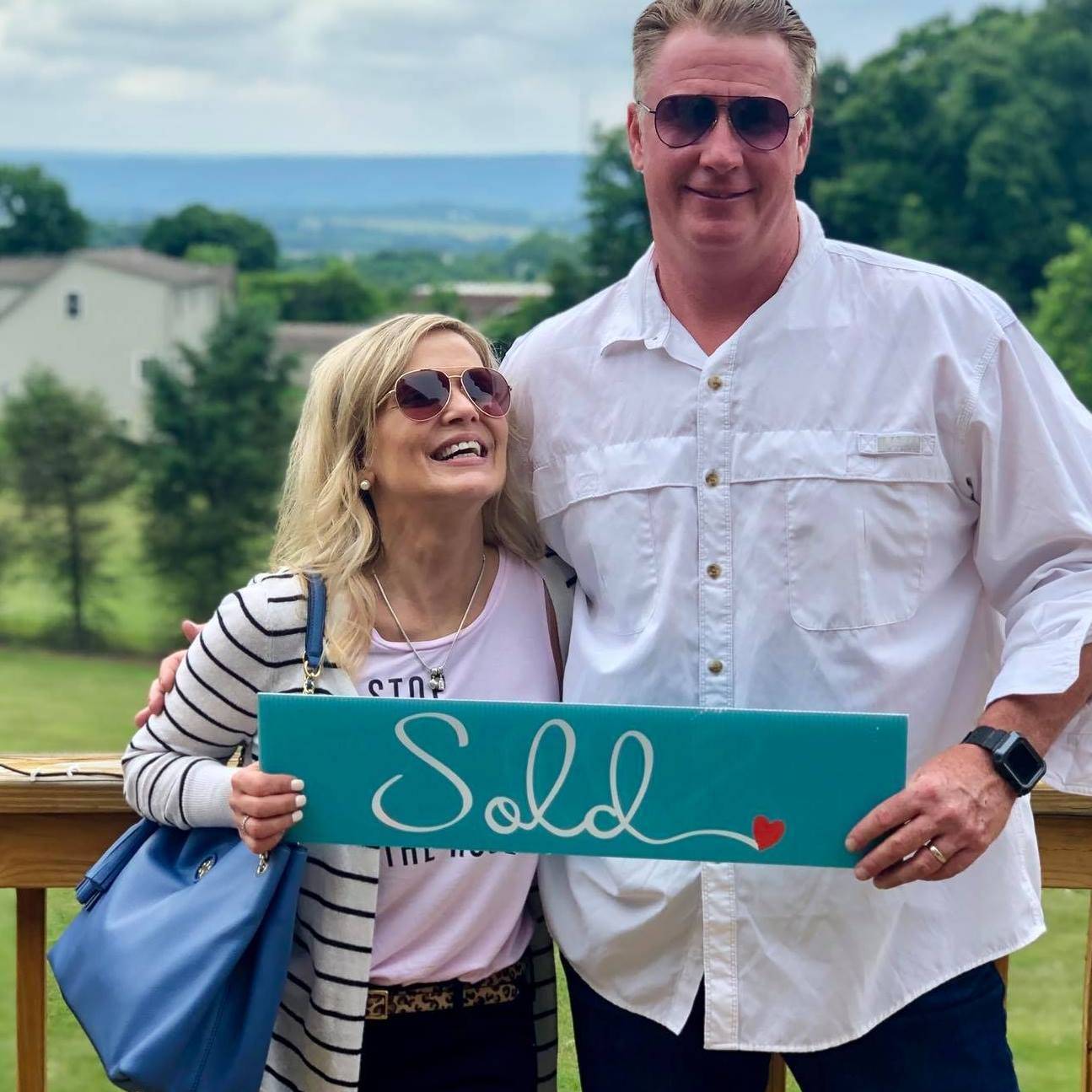 Jenny & Dave
Jordan is amazing! She sold our home in 4 days! We received a full price, cash offer! She took care of everything! She sent us reminders and helpful updates throughout the entire process of buying & selling. She never missed a thing, even when she had some crazy curve balls thrown her way, she handled it all like the pro she is! Selling and / or buying a home - you will be so grateful to have Jordan by your side!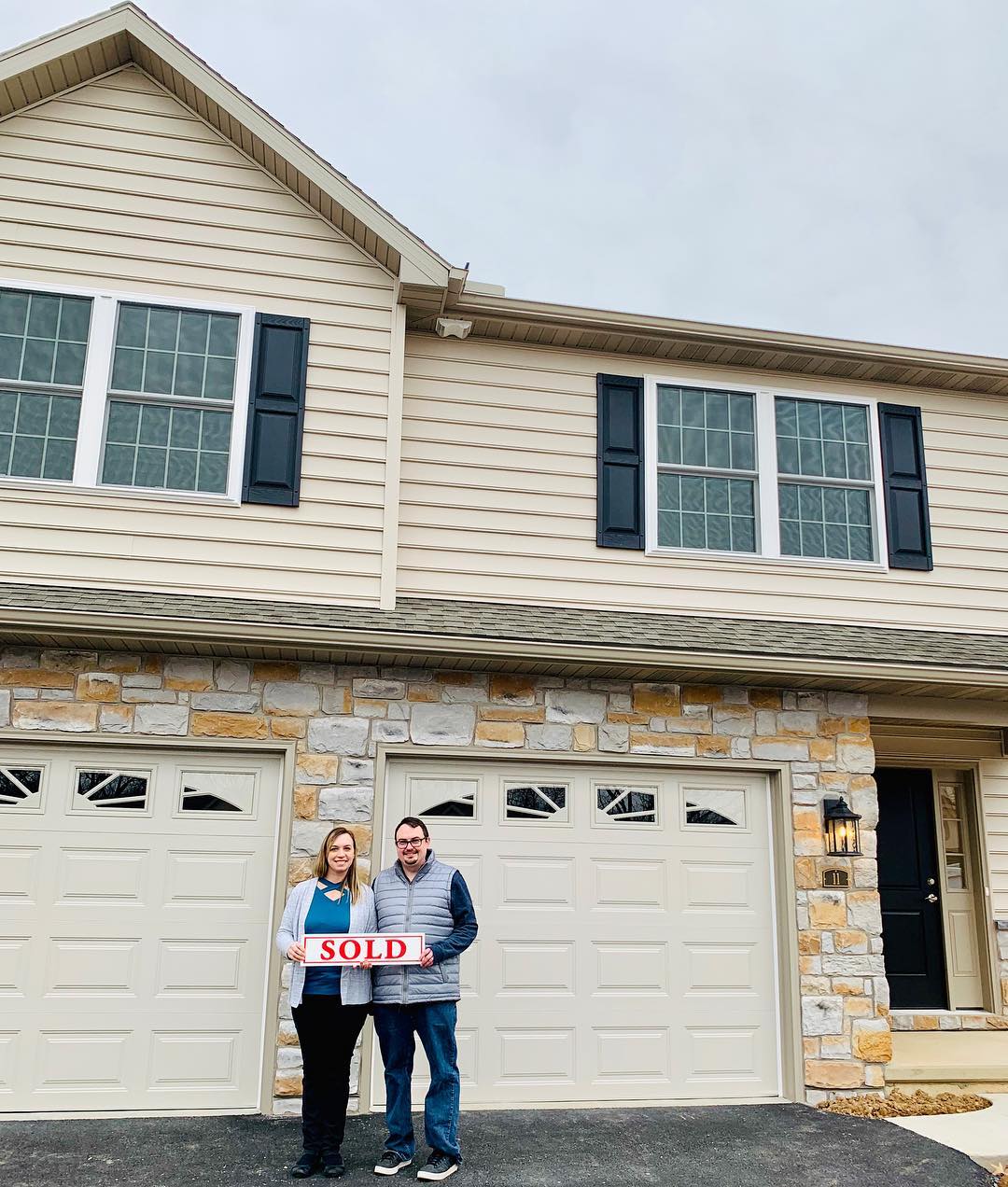 Shana & Dave
We LOVED working with Jordan Collier! She was extremely responsive and very knowledgeable in her field of work. She worked with many parties to help us with our new home build and to make sure every detail was covered. We would recommend her to anyone that is thinking of selling, buying and/or building a new home. Jordan has such a positive personality and shows excellent professionalism throughout the entire process!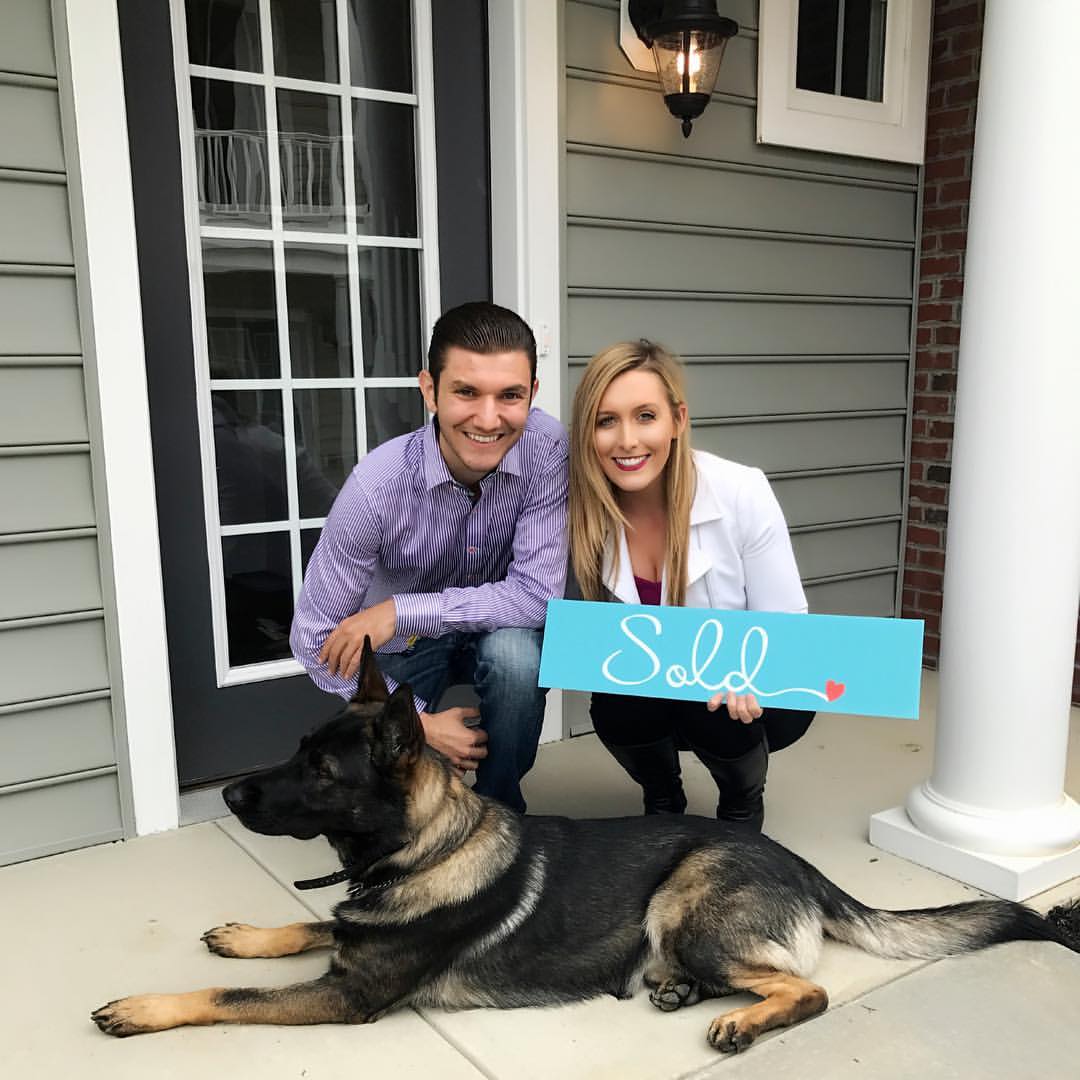 Erin & Dominic
Jordan Collier was amazing to work with! She is hands down the reason I got the house I did because of how quickly she acted before multiple offers came in! She has recommendations for lenders, inspectors, homeowners insurance, etc—which made the buying process so easy for me! Jordan guided me through the entire process and broke everything down into steps which made the entire purchase go seamlessly. If you or anyone you know needs a realtor there is no one else who will work harder for you than Jordan!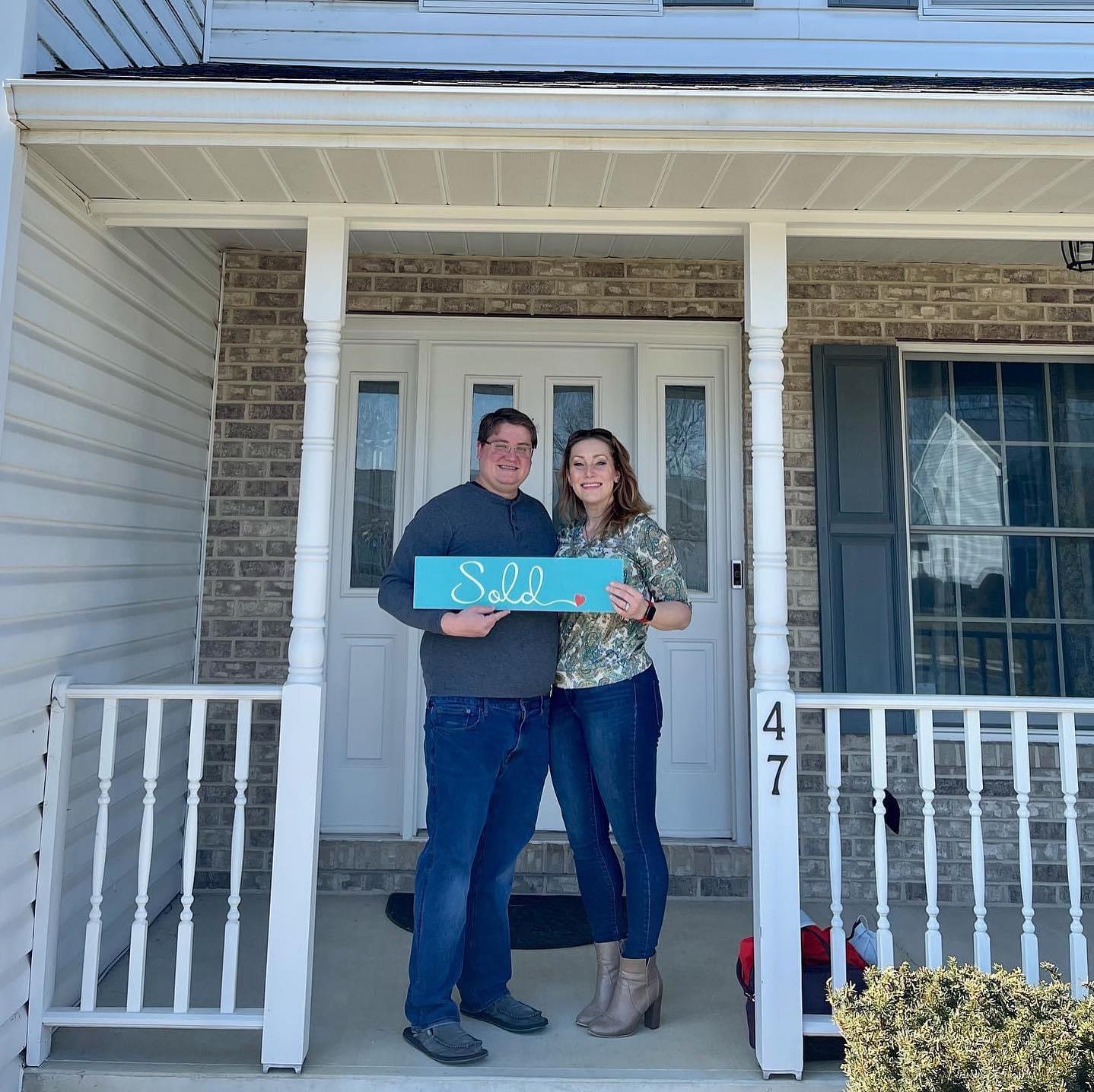 Laura & Paul
Jordan came highly recommended to us and did not disappoint! She exceeded all expectations in buying our current home and selling our old one. Jordan is highly responsive, professional, and has an amazing, warm personality. Her personality makes it a delight to work with her. Jordan takes your wants and needs into serious consideration when it comes to buying and selling and she is not shy about advising what she knows is the best option when you ask. Her wonderful and attentive assistant, Charleen, kept us up to date on what needed to be done as we bought our current home and sold our old one. We will highly recommend her to anyone we know who is buying/selling a home! Thanks Jordan!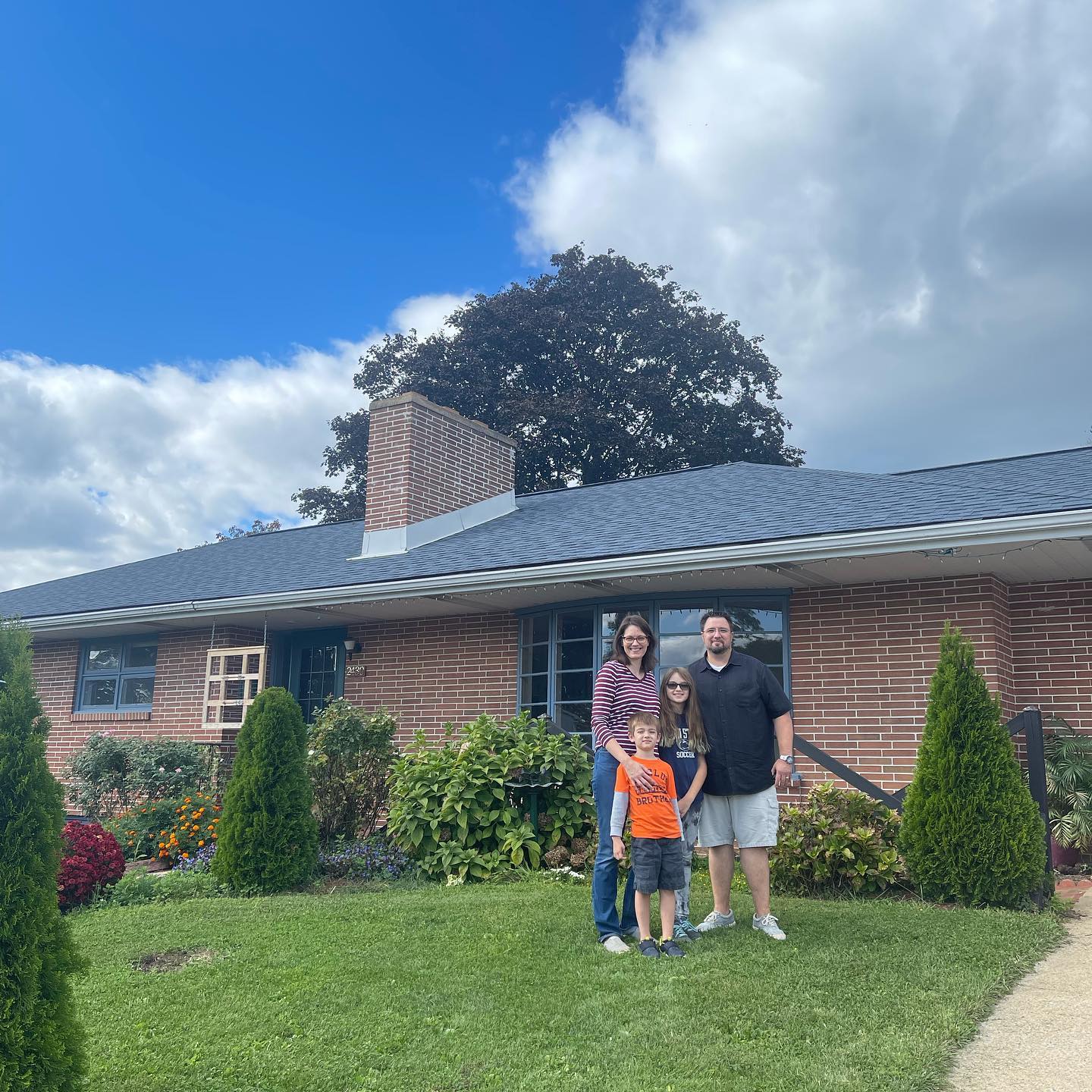 Ken & Sonja
We had been working with Jordan to find our next house for a few years. We just couldn't find a house that was right for us. Jordan was always happy to show us properties over that timeframe and never made us feel like we were wasting her time or pressured us to put an offer on a house we didn't think was right for us. When we finally found our current house she was right there walking us through every step with selling our previous house and purchasing the new one. When we hit a few snags with selling our old home Jordan made sure everything kept moving forward. Jordan is extremely knowledgeable, professional and a pleasure to work with. My wife and I highly recommend Jordan as your real estate professional!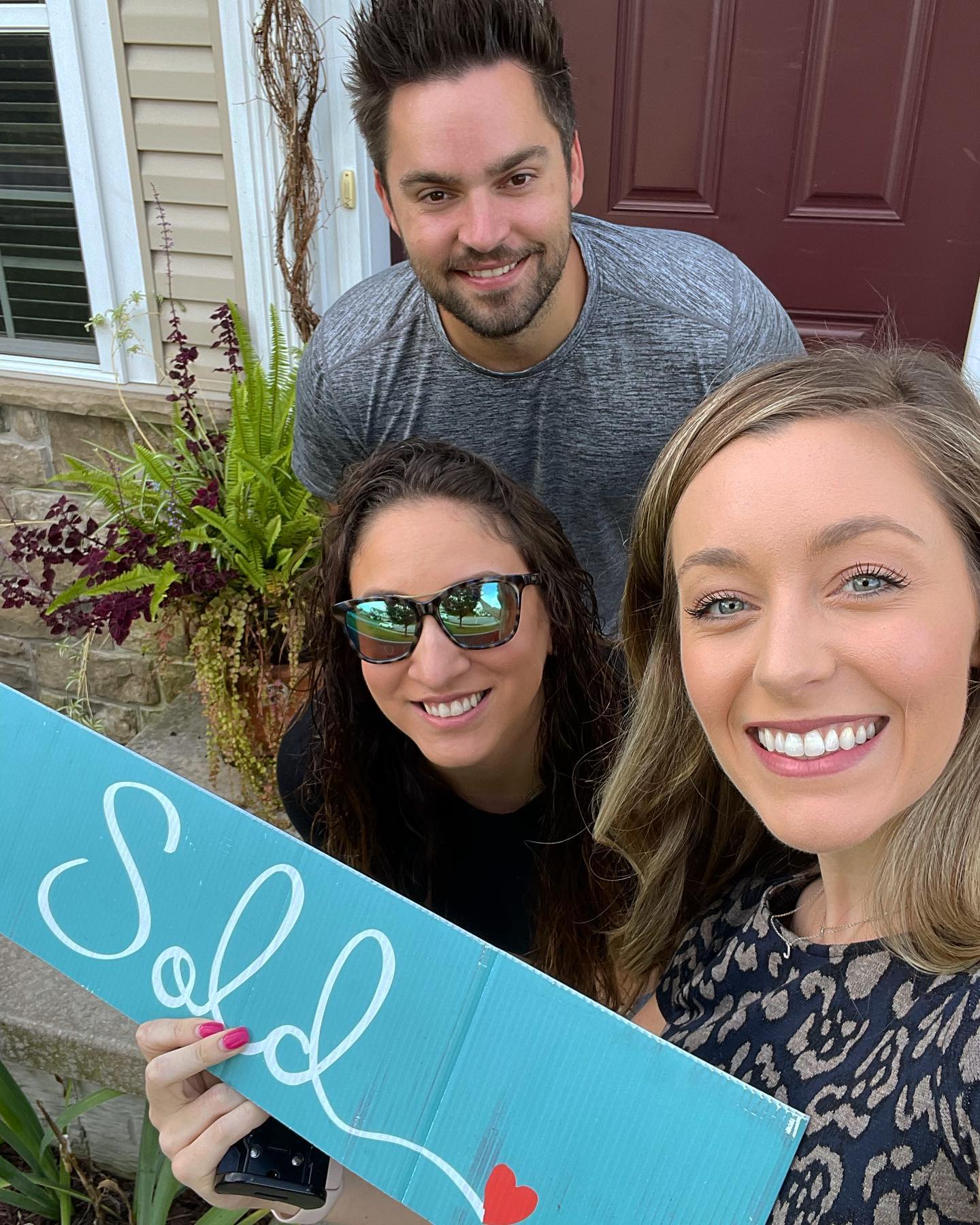 Julie & Justin
Jordan is always a pleasure to work with. Extremely helpful and goes above and beyond to make our experience the best it can be!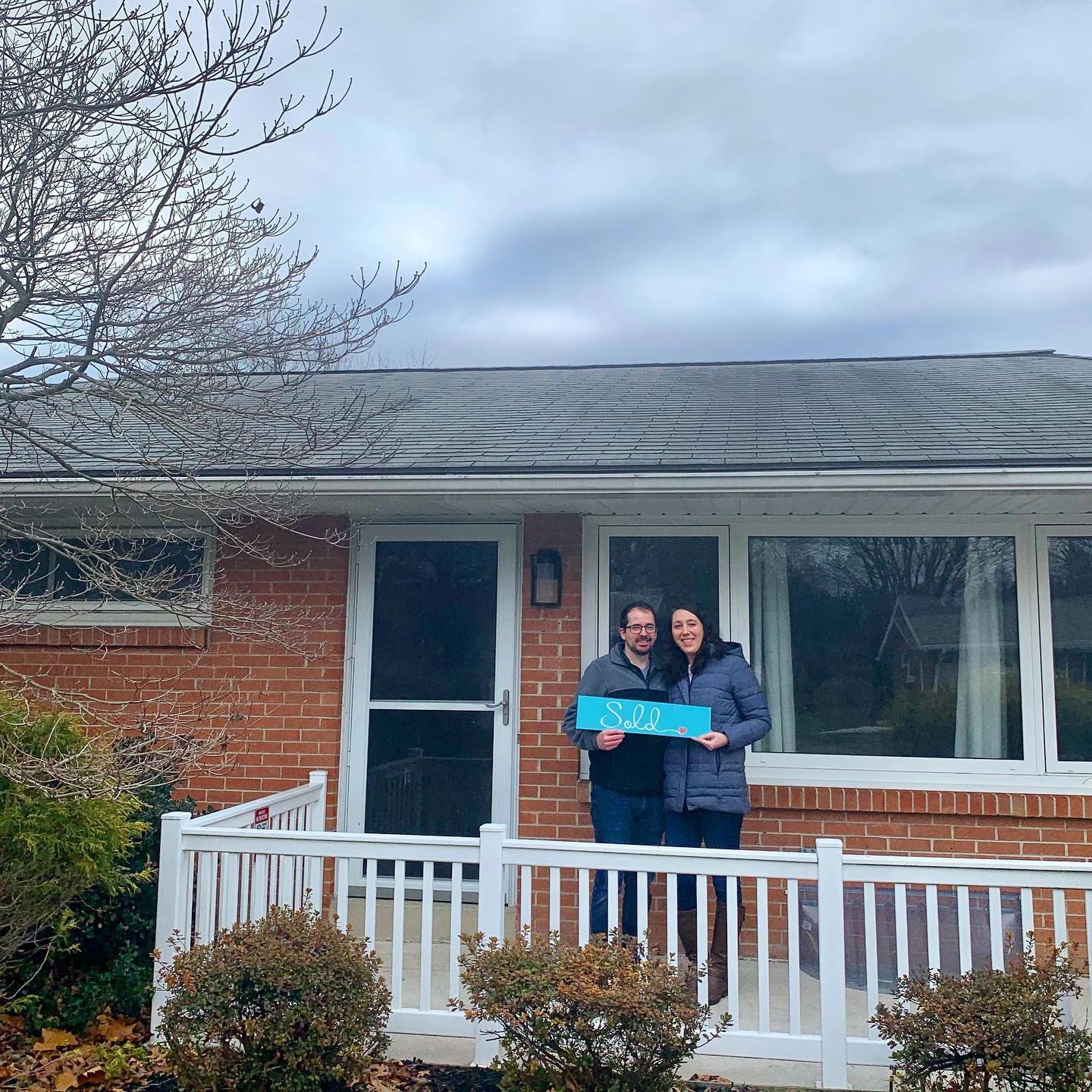 Brittany & Patrick
Buying a home during a pandemic with low inventory and world record low interest rates was not an easy task but with Jordan's help, we were able to start 2021 off by settling on our very first home! Jordan is the sweetest person who truly cares about each and every one of her clients. She was responsive to all of our questions and seamlessly guided us through our first time buying a home. I am so glad that we used Jordan as our realtor and would 100% recommend her to anyone we know who is looking to buy or sell a home!
Jennifer & Jeff
Jordan and her staff worked really well with us, selling our house quickly. She performed well beyond what was expected, and really helped coordinate everything since we could not be present at the signing. I highly recommend Jordan to help you sell your home.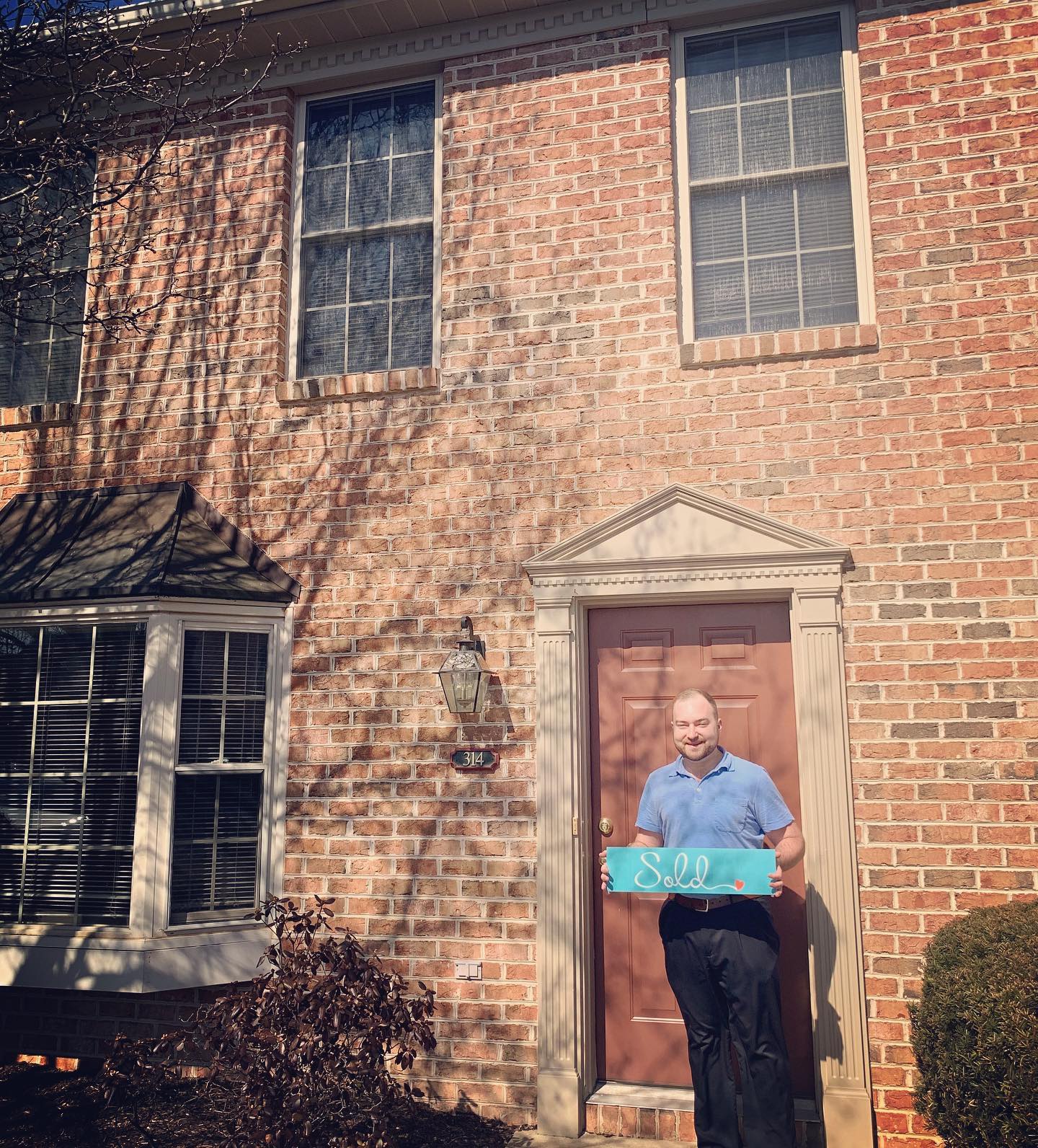 James
Jordan was THE BEST to work with. I've known her for a long time, but even for clients that don't know her on a personal level prior to retaining her services, you'll feel like you've known her for years. The experience was smooth, professional and her responsiveness was always timely. She gives 110% effort around the clock to take care of her clients. I wouldn't recommend any other agent to help someone buy or sell a home!
Ellika & David
There are not enough positive adjectives to describe Jordan Collier and the level of professionalism, efficiency, timeliness and not least of all consideration she brings to the experience she creates for her Buyers and Sellers! My husband and I have bought AND sold with Jordan, and we will continue to rely on her professional services for ALL future settlements while recommending her to everyone in need of a real estate agent!

With COVID-19 and its effects on all businesses associated with home purchases, the sale of our most recent home came with many unfortunate, frustrating and unforeseeable obstacles. However, none of these caused a moments hesitation for Jordan, who not only maintained timely, open communication with all parties but a positive and compassionate attitude while she relentlessly pursued solutions and answers as needed to complete our settlement. You will not find a real estate agent who is more invested in your personal experience and outcome! We cannot recommend her enough!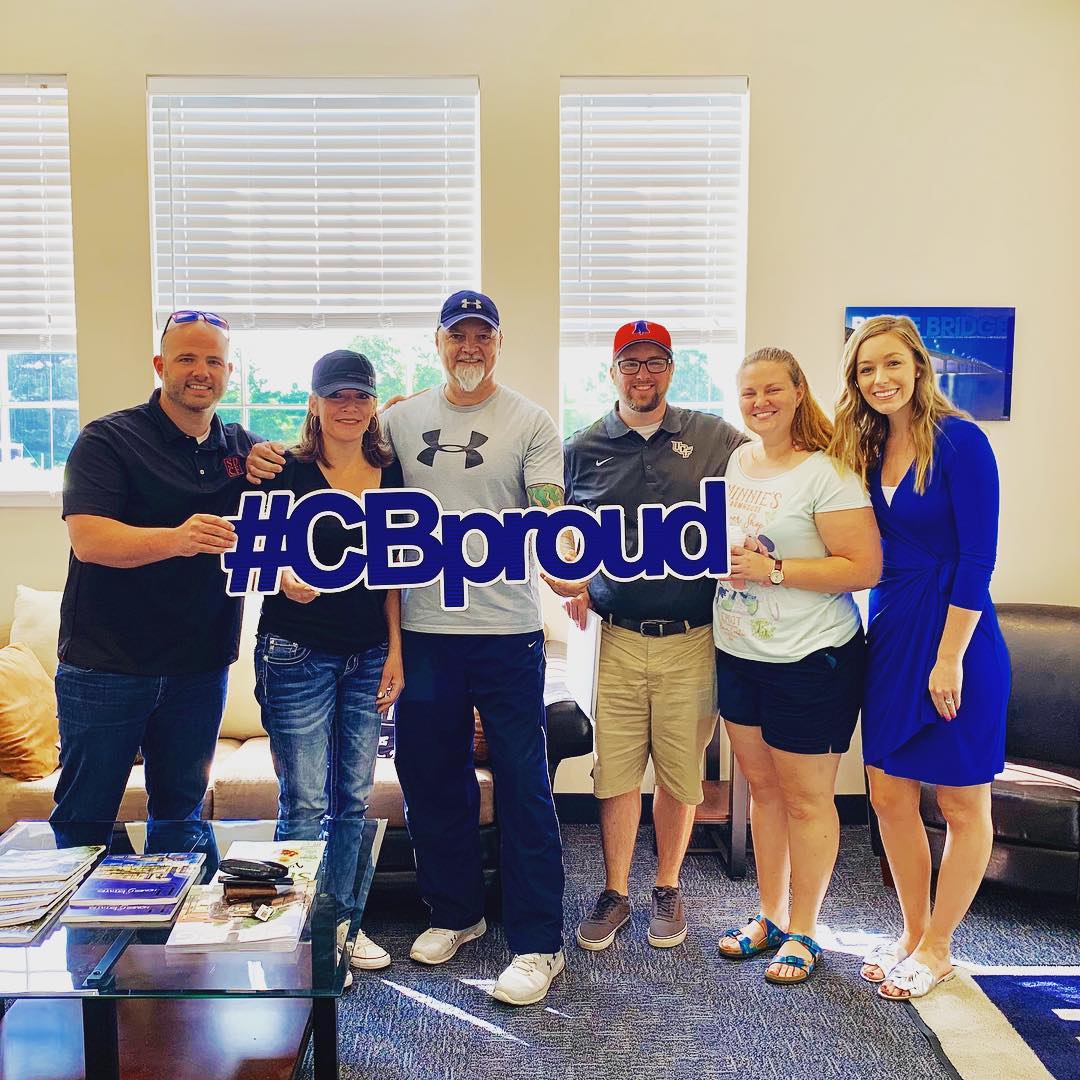 Melissa & Bill
Jordan was amazing! This is not the first time we have used her, as she has helped us with buying and selling our homes, and each time she was equally fantastic to work with! Anyone looking to buy or sell a home should absolutely give Jordan a call! Thank you again so much Jordan, you are the best!
Gabby & Alex
Jordan was amazing through our first time home buying process!! She will not disappoint you! She is a wonderful, sweet, very professional, very knowledgeable person to have as your realtor! Look no further! She's the BEST! Despite all that's happening with COVID-19 she fought for my fiancé and I to get our house during this difficult time. She even gave us a thoughtful basket of things and even had some things in there for our cats as a welcome home gift! We will be referring people to her when they are looking for an awesome realtor who is so passionate and loves what she does! It really shows. Jordan, I'm so grateful to have met you in high school and thank you for all you have done for us! ❤️
Stephanie & Brenden
Jordan was absolutely amazing to work with. As first time homebuyers, she guided us through the process and helped us make an offer that got accepted the next day. We are now living in the home of our dreams! I cannot day enough good things about her and her team.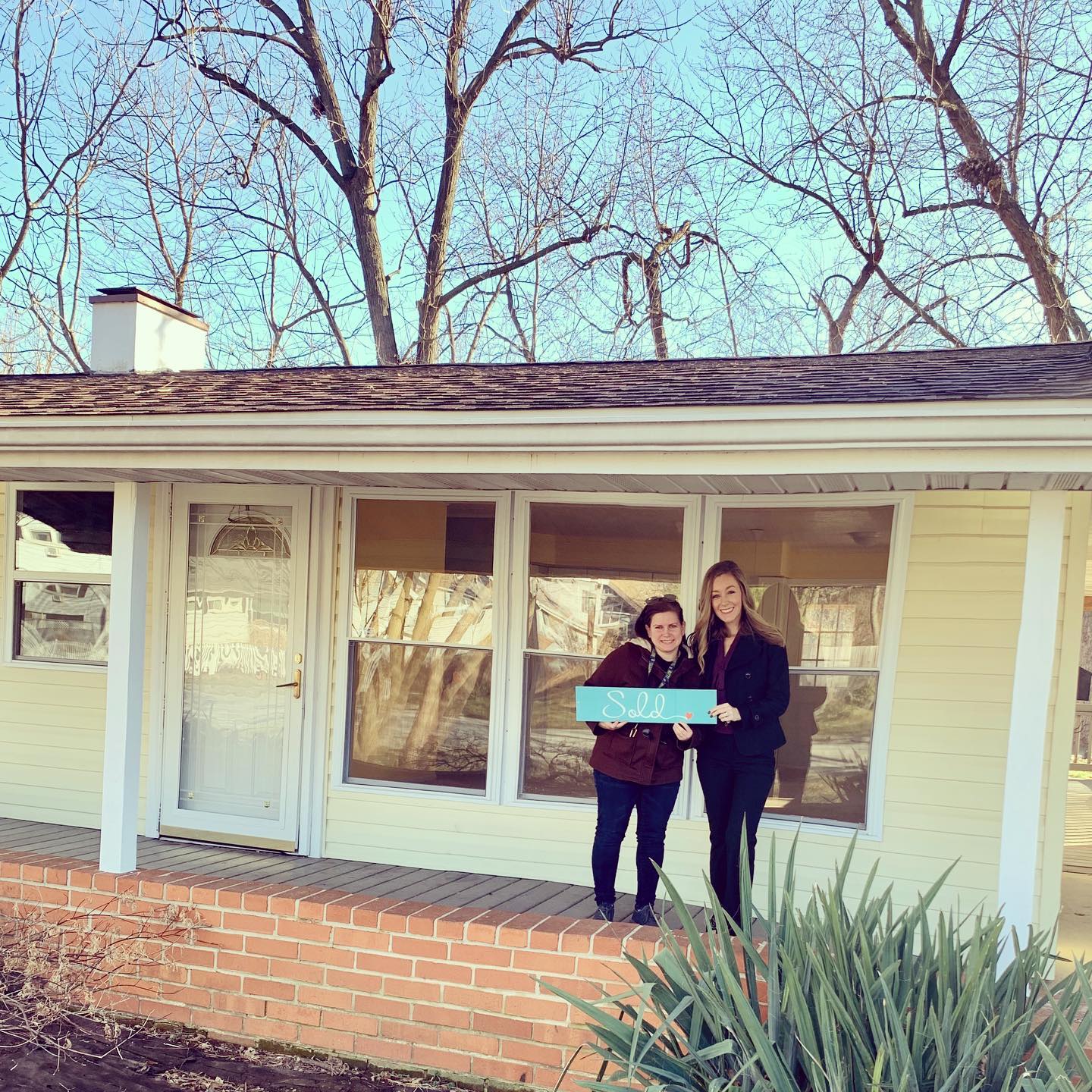 Felicia
She did great with helping us find our first home. Very professional and patient! Her and her husband can answer any questions you have right away. I highly recommend her! :)
Terri & Milton
After living in our house for over 30 years, my husband and I decided it was time to down size and sell our home. Jordan was referred to us by a family friend. From the first time meeting her we knew she was the right person to help us sell our home. She is very professional, friendly, and knowledgeable. She made everything go so smoothly and kept us informed in every step. She sold our house in only 4 days! I would recommend Jordan to anyone buying or selling a home.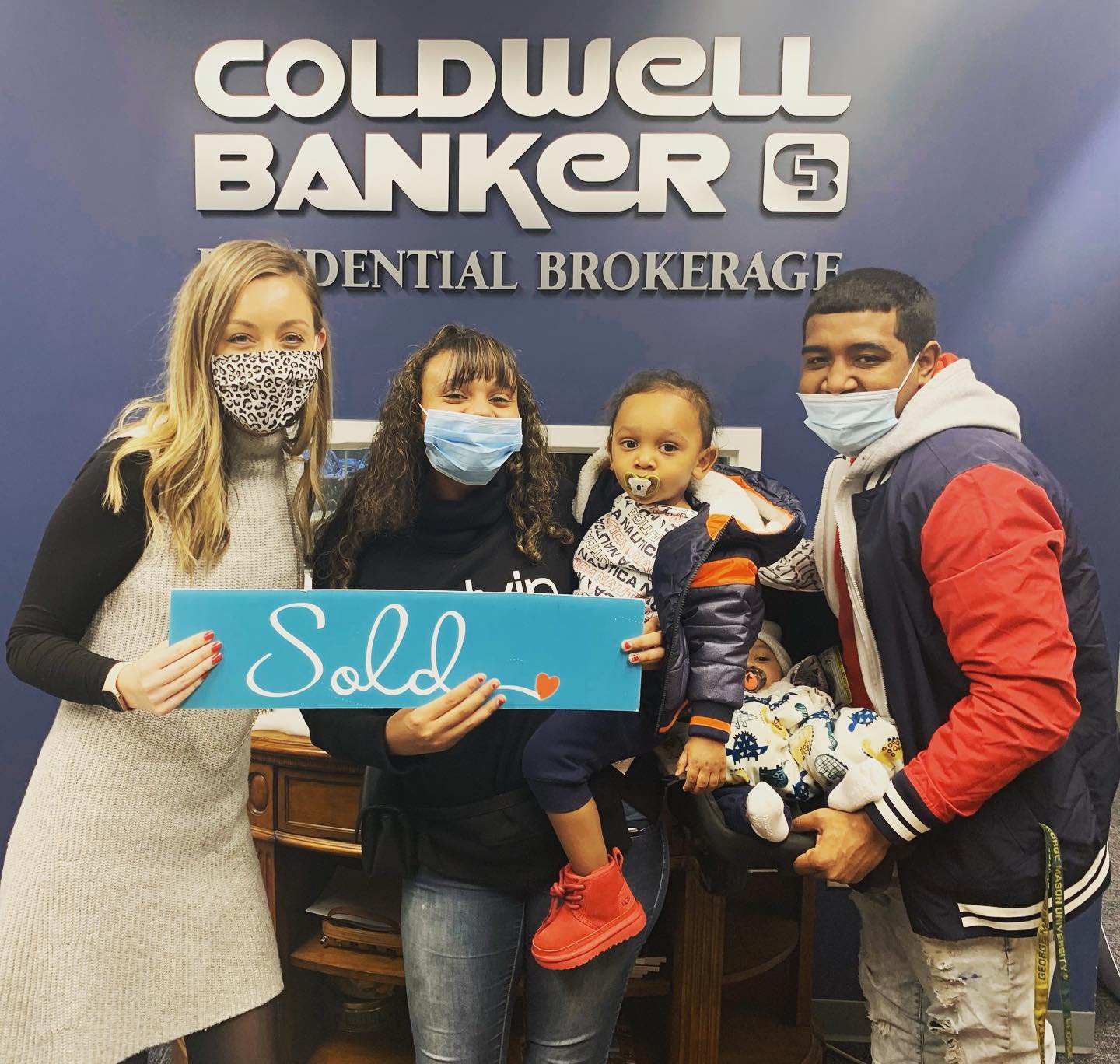 Jasmine
We had a few bumps in the road, but Jordan always kept me informed. She fought to make sure we had our dream home and is the sweetest person you will ever meet.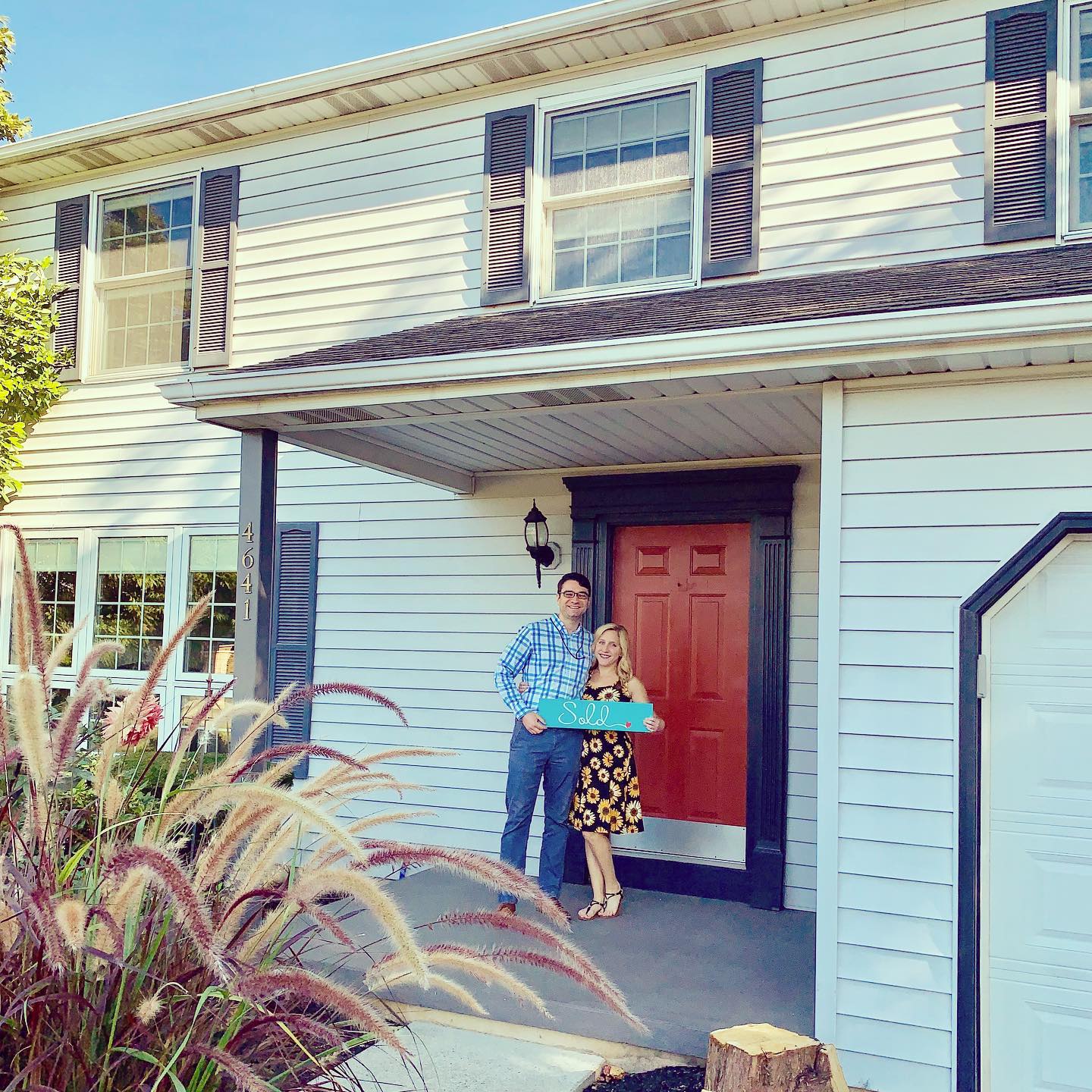 Alyson & Jordan
Jordan was an absolute pleasure to work with. She was incredibly responsive, sometimes able to schedule showings the same day they became active on the market. Never pushy and always understanding and encouraging. I would recommend her to anyone!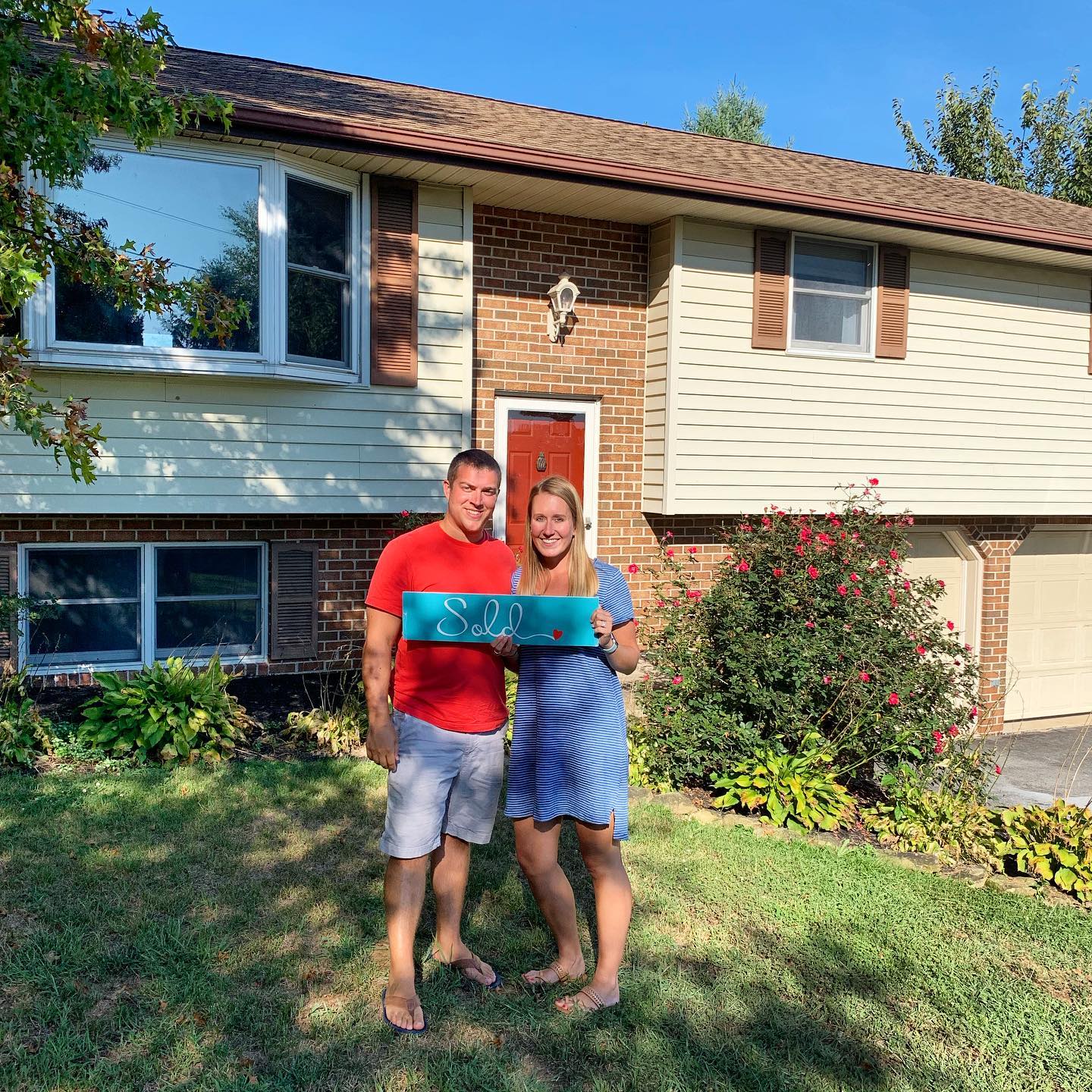 Kelsey & Louis
Jordan helped my husband and I purchase our first house. From the moment we got in touch with her, she was extremely wonderful to work with. She was always very professional and was available at any time of the day. We were faced with a multiple offer situation and Jordan provided so much guidance to ensure we got our house! I could not recommend Jordan anymore! If you are searching for a realtor, she is your girl!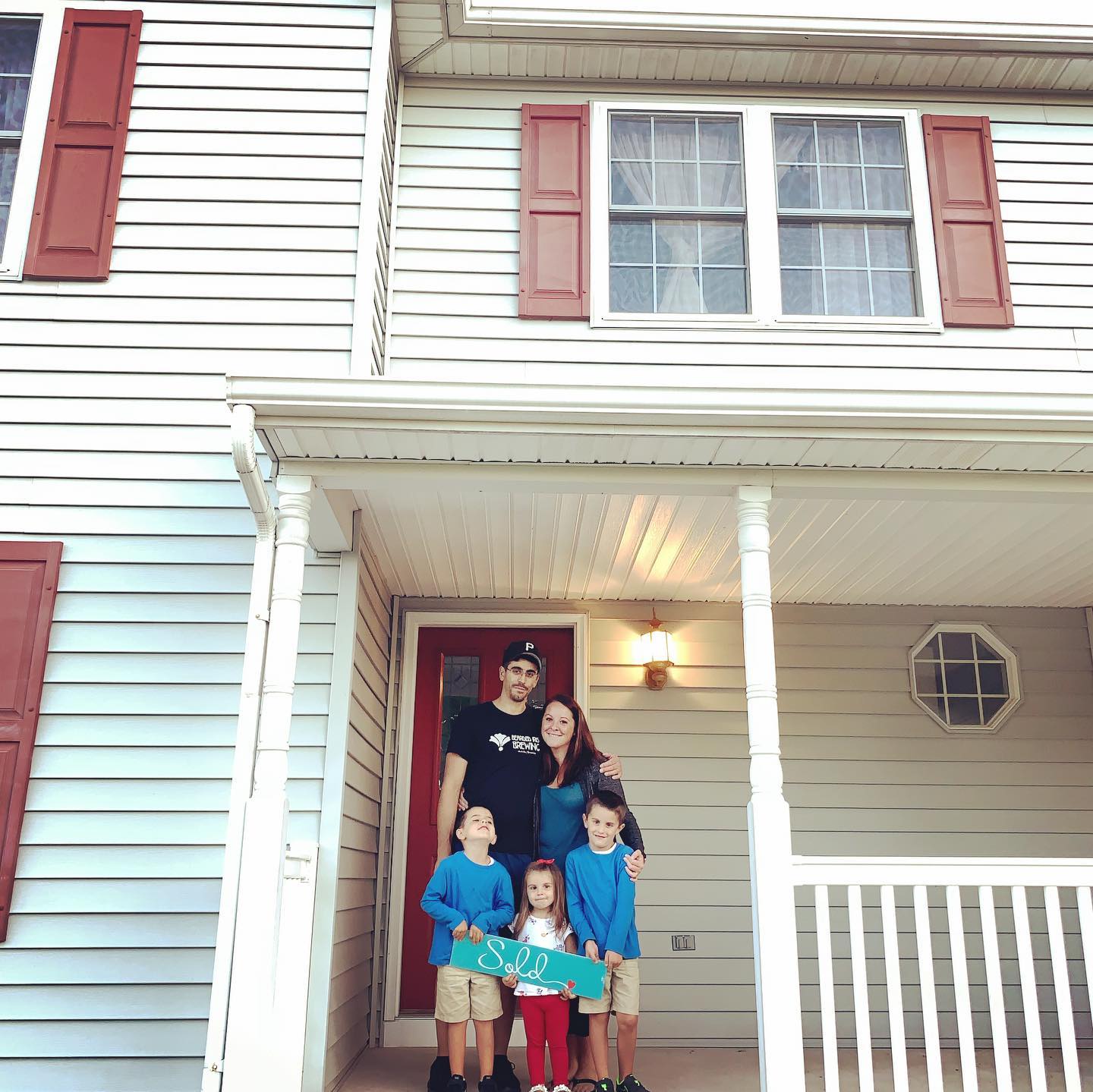 Ashlie & Wes
Jordan was fantastic! We had many unforeseen problems that were out of our control with selling our home, but she helped us through the entire way. Jordan did an amazing job with marketing our home as well!
Kaleigh
I wouldn't have trusted anyone else to sell me home! Jordan is thorough, responsive and just overall great at what she does! My home sold so quickly and she took care of every detail as I was out of town during the showings. If only she could help me buy homes in California!